It's Our Birthday!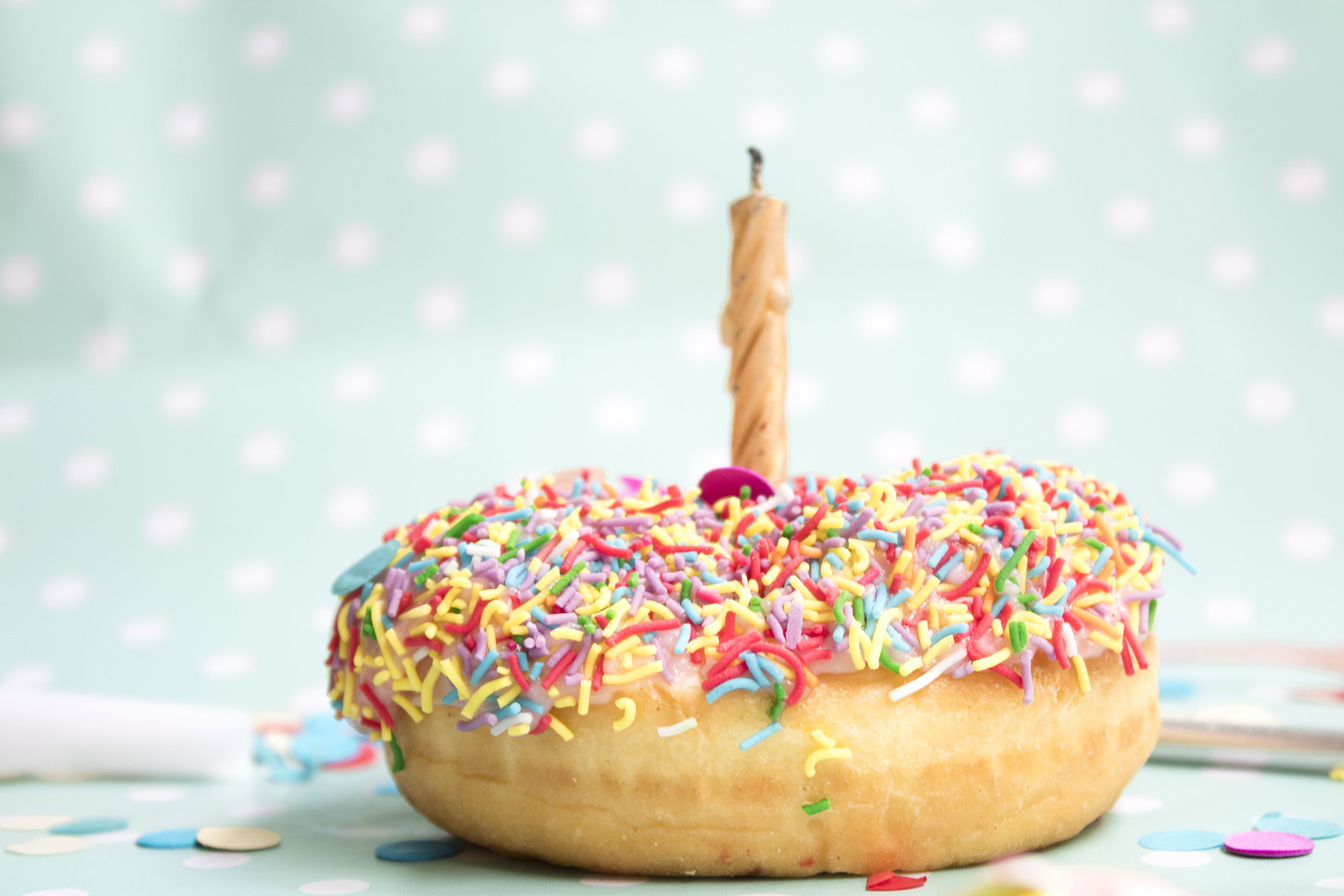 Many Happy Returns To Us!
That's right, we are an Ides of March Baby, which is a bit like the theatre equivalent of being born on April Fools Day!
Thank you so much to all of you for your love and support over the past year and for helping this to become such a special community.
More exciting things are coming your way soon!
❤️