Podcast Transcript: Welcome!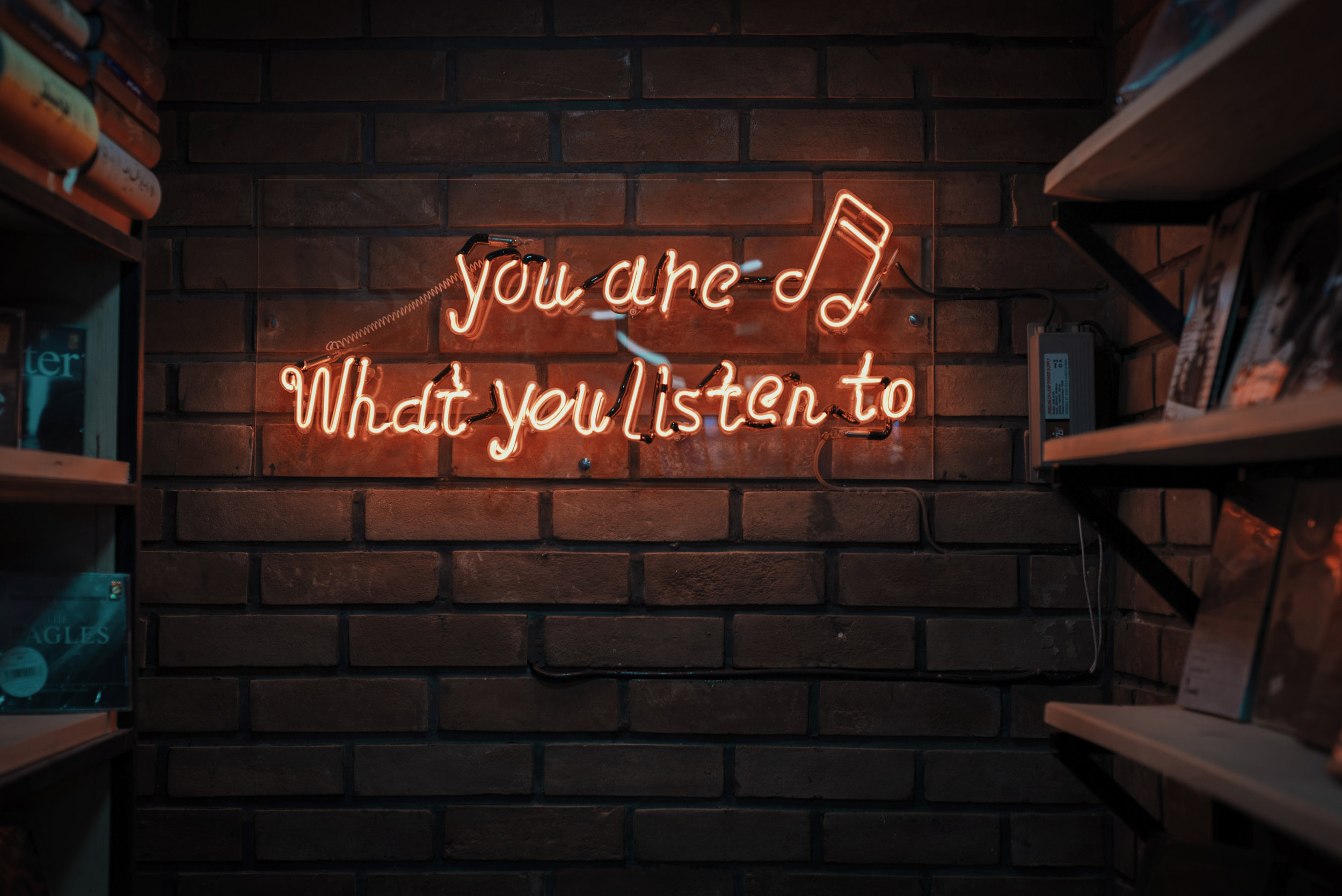 Transcript: Welcome Episode
Hi and a big welcome to The London Rep Podcast. My name is Leaphia Darko, I am the Founder & Artistic Director of The London Rep. The London Rep is a production company making work for the stage and screen that tells the stories of people that are traditionally underrepresented. Our main focus is gonna be making period pieces that centre the stories of people of colour across all sorts of different time periods and we'll also be making a lot of work that brings working class voices to the forefront and showcases authentic working class dialects and how diverse and beautiful they can be…
So stay tuned, we will be dropping an interview every month featuring people from theatre and film, also the wider arts community, you know, when we can speak to someone who does design or dance or architecture or something like that umm we'll be bringing their valuable information to you as well.
In the meantime do stay in touch with us become a part of the community. It's been really wonderful so far. We just turned a year old and so far its just been great interacting with everybody and yeah we can't wait to bring you more things!
To get involved you just need to look for @thelondonrep on all social media platforms. We're doing a lot on Twitter on Facebook…our website is thelondonrep.com. So reach out engage with us, we can't wait to chat with you all!