8 Drama School Audition Hacks For Actors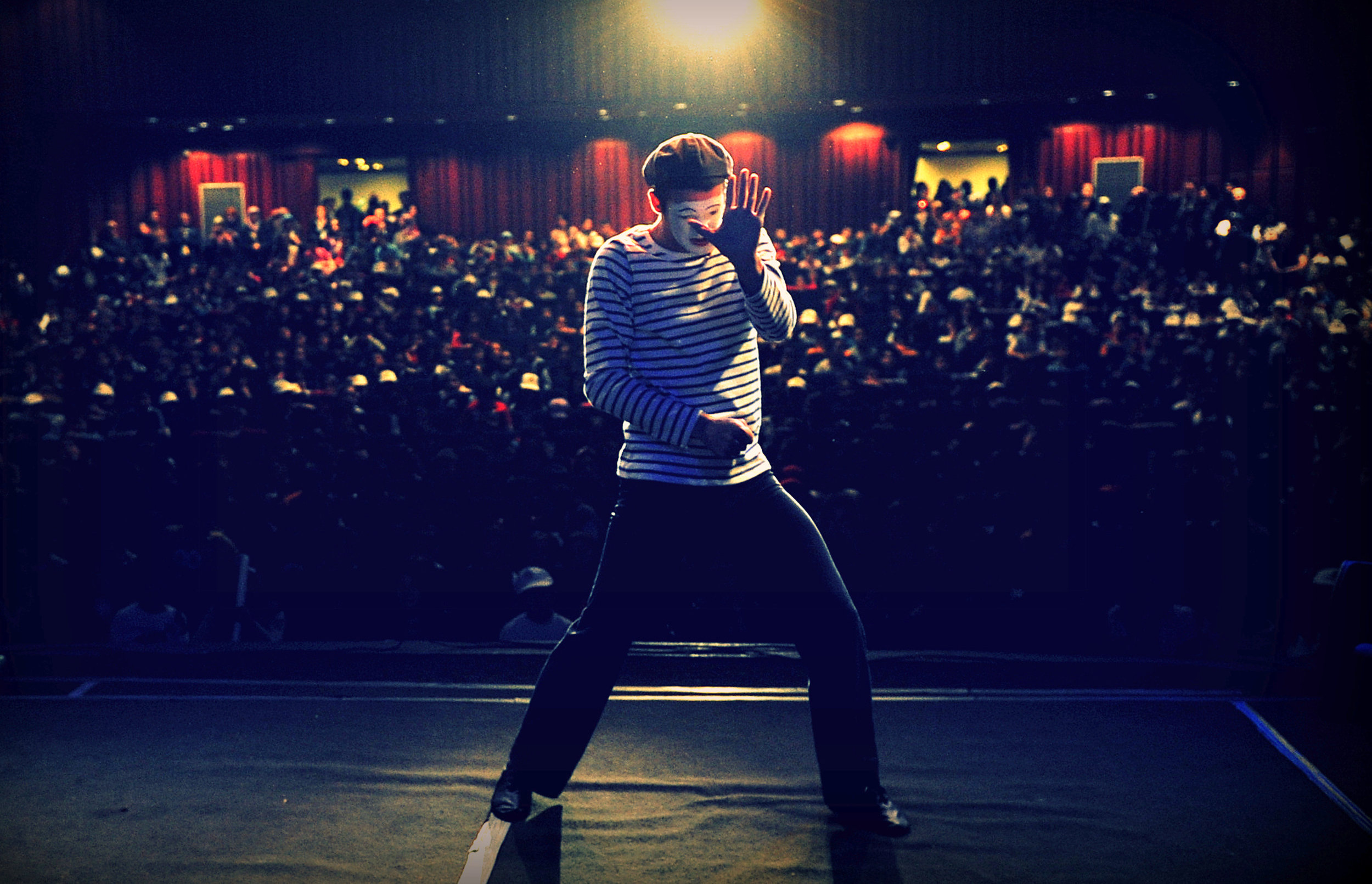 So…You Want To Audition For Drama School?
Here are 8 things to keep in mind…
First of all 'Hi There! Happy 2019!'
Welcome to our first blog post of the year! We get asked a lot of questions by those among our community who want to audition for drama school and are unsure of the way to go about it. Everybody is different so giving 'advice' is hard, but here are a few things that it might be helpful to keep in mind from my own hard won experience!
Here goes (in no particular order...)
1. DON'T do an accent!
As funny as this sounds, you make it harder for the panel to see your work. At drama school they will train you in the technical way to break down accents. They don't need you to have that figured out already otherwise what would they have to teach you! I don't just mean American accents etc but if RP isn't your native accent don't try to do it. Even on the Shakespeare piece. Just turn up, be present and speak from your voice as it is. If you're not posh and/or are from outside of London please use it as an opportunity to celebrate the region and community that you're from!
2. DON'T worry about how many people have done the speech before!
This is an understandable concern but sameness between two different actors is almost impossible to achieve. You will always come at Hamlet or Juliet with your own imagination, your own life experience and all the other things which make you unique! This happens all the time in the profession. There are dozens of Hamlets and Juliet's every year but we still happily pay to see them because we are rightly curious about how one actor or another will play them. The panel haven't seen your version yet. If 'that famous speech' speaks to you go ahead, choose it and trust that your secret sauce will shine through.
3. What to do if you identify as BAME...
If you are from an ethnic minority background, just know you have as much right to choose any piece from within 'The Canon' as anyone else. Choose something that allows you to show different sides to your acting rather than worrying about whether the character 'looks like you' on paper. However do read widely and spread the news if you unearth a gem or two. There have been many artists of colour who have come before you who have created amazing pieces of work that might be a little harder than other pieces to access. Take this as a chance to shine a light. If anything the panel will be curious about a piece they may not have heard before. Also look up the male and female versions of the monologue anthologies by Simelia Hodge Dalloway. Compiled by a woman of colour for actors of colour there are lots of great pieces waiting to be found!
3. DON'T let the school's name intimidate you!
We are lucky to have several world class drama schools in the UK. Please don't let that ruffle your feathers! They need you more desperately than you need them. You can take acting classes anywhere but they need a constant stream of new students or they die! They also need the audition fee money. Which leads us nicely onto..
4. You are PAYING for their time!
Don't feel apologetic about your choices or how you play them. Take direction from the panel but don't feel rushed. Prepare as well as you can but don't be too hard on yourself if you stumble on a word or make mistakes. Supposed 'mistakes' can often lead to something fantastic! Take all that you can away from each round. Treat them like learning opportunities and as hard as it sounds, try to forget that any staff members from the school are there at all. Or rather don't be too reverential. Demand from the school the same level of care and attention as you would at any other drama workshop you had PAYED to receive. A good school will make you feel welcome in their space and eager for you to feel comfortable and do your best. If you don't get that vibe from them move your talented self on whether they offer you a place or not. If you come from a background which might make affording the audition cost difficult, take a look at what Open Door offers here.
5. DON'T second guess the panel!
They literally have no idea what they are looking for until you walk through the door. It really isn't as looks based as you think. It's entirely in their interest to simply find the BEST people possible. Its not generous, it's selfish. When you graduate and find success, they get to be loud and proud about having had a part in your journey. Trying to guess what they are looking for whilst auditioning means you are wasting the precious energy and focus that you could be putting into your speech. They do expect you to have prepared to the best of your ability but they don't expect you to already be at the standard of an industry professional. They want to detect that you're serious about training and eager to learn. Just trust yourself and have a go.
6. DO have fun and make friends!
We can't tell you how many people you will bump into in the profession who you first met doing the rounds at drama schools. Use it as an opportunity to build a network - your network is your net worth!! This industry is all about relationships!
7. DON'T worry if you don't get in!
If it doesn't happen straight away it doesn't mean it won't happen some day. Try not to take it as a comment on your potential as an actor but a sign you're not ready just yet. In 2011 I didn't get past the 1st of the 4 rounds at RADA. In 2013 I got into the year group! I now act full time at The Globe! I was the same human and had the same affinity with acting in both years. It's just the second time round the panel felt I was finally ready to train it.
8. There are other ways!
Drama School is not the be all and end all. There are of course many useful technical tips and tricks which can be picked up there in a concentrated time period. But remember: any decent drama school will be explicit about the fact that they can't MAKE you an actor; they can only provide you with a range of tools to support the acting ability you turn up with. Any drama school that tells you that they can do more than that is a school who's honesty you should immediately question. And don't forget that there are many other ways to train! Many great actors have trained on the job and taken classes on the side to gain experience. Take a look at places like The Actors Centre, NYT Rep or Fourth Monkey If you're serious about taking up the craft and deeply love it, you'll find a way. Have a good Google of the backstories of your favourites and you'll quickly discover how varied their journeys have been.
That's it for now! We hope this has been helpful! Comment below if it has or if you have any additional questions and we'll get to work on a Part #2
Best Wishes
Founder & Artistic Director, The London Rep